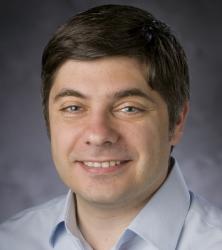 George Konidaris - Assistant Professor
HCRI
IRL
George Konidaris is an Assistant Professor of Computer Science at Brown University. Previously he was an Assistant Professor of Computer Science and Electrical Engineering at Duke University, and a postdoctoral researcher at MIT. He holds a BScHons from the University of the Witwatersrand, an MSc from the University of Edinburgh, and a PhD from the University of Massachusetts Amherst. He was a recipient of a 2015 DARPA Young Faculty Award.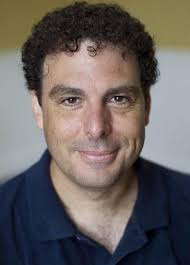 Michael Littman - Professor
HCRI
RLAB Group
Michael Littman is the Co-Director of the Humanity Centered Robotics Initiative. He works in reinforcement learning, but has done work in machine learning, game theory, computer networking, partially observable Markov decision process solving, computer solving of analogy problems and other areas. Littman received his Ph.D. in computer science from Brown University in 1996. From 1996-1999, he was a professor at Duke University. From 2000-2002, he worked at AT&T. From 2002-2012, he was a professor at Rutgers University; he chaired the department from 2009-12. In Summer 2012, he returned to Brown University as a full professor.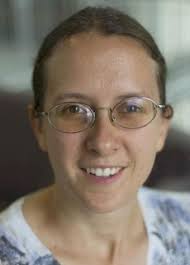 Stefanie Tellex - Assistant Professor
HCRI
H2R
Stefanie Tellex an assistant professor in the Computer Science Department at Brown University. She completed her Ph.D. at the MIT Media Lab in 2010, where she developed models for the meanings of spatial prepositions and motion verbs. Her postdoctoral work at MIT CSAIL focused on creating robots that understand natural language. She has published at SIGIR, HRI, RSS, AAAI, IROS, and ICMI, winning Best Student Paper at SIGIR and ICMI. She was named one of IEEE Spectrum's AI's 10 to Watch and won the Richard B. Salomon Faculty Research Award at Brown University.